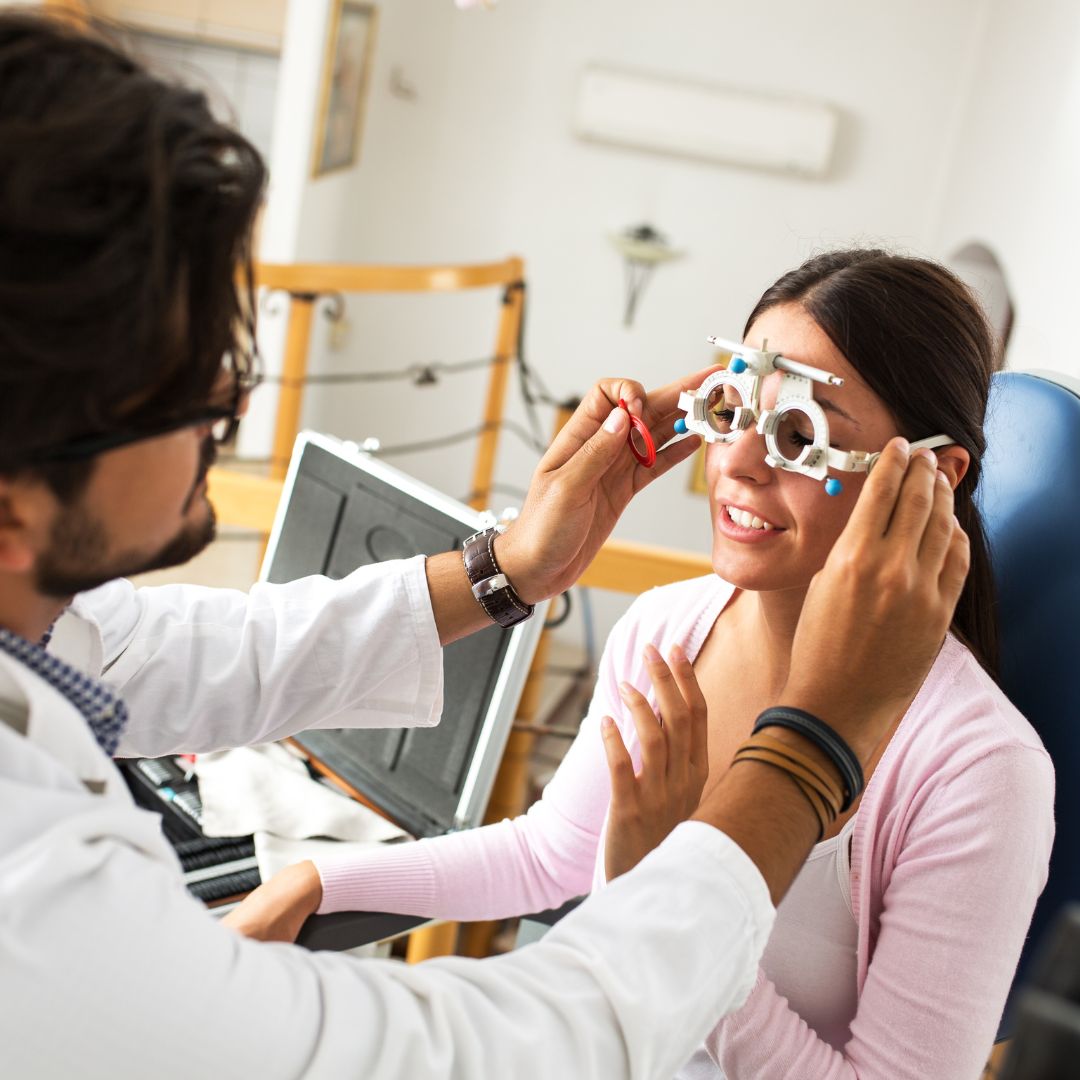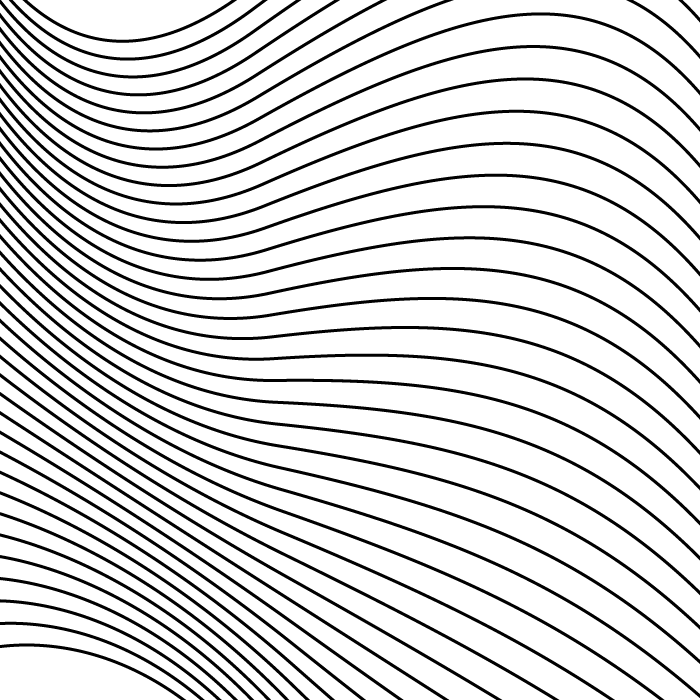 At Optika Optometrist we are committed to going above and beyond to provide our patient with the highest quality of comprehensive eye care.
Our practice aims to invest in your vision – by keeping patients at the core of everything that we do and working to develop tailored solutions to improve their quality of vision.
Address
2/40 Park Road, Cabramatta, NSW 2166
Email
info@optikaoptometrist.com.au

Comprehensive Eye Examination

I've been a patient of Alex for many years and he is the best in the business. He is attentive, knowledgable and has a genuine interest for your eye health. Optika Optometrist is well stocked, affordable and I can't fault the service. I could not recommend this optometrist enough
Alex is so helpful, professional and has high attention to detail. He was able to help diagnose and treat my corneal ulcer; also ensuring that I had no scarring. Super grateful to him and his team for taking care of my eyes. Thank you! I definitely rate Optika Optometrist!
Highly recommend OPTIKA Optometrist if you are looking for an optometrist! Alex has been my optometrist for years now. So when he opened up his own shop and I moved interstate, I knew the travel would absolutely be worth the continuity of care. I trust him solely with my optical health. He is not only extremely thorough but also very patient. He truly takes his time with my eye check and doesn't rush me when I can't decide "which is clearer". He is very knowledgeable and you can tell he genuinely cares about his patients.
Frequently Asked Questions
Can I claim my consultation fee on Medicare?
The amount of the rebate depends on how long it has been since your last eye examination but is typically around $35-70. To thoroughly assess the health of your eyes we usually carry out additional tests that are not claimable on Medicare.
Can you process my private health fund claims at my appointment using HICAPS?
Yes, we can. Please bring your private health fund membership card and we can process any claims on the spot using our electronic HICAPS system.
How long will my appointment take?
If you are new to Optika Optometrist, or if you have not been seen for over 12 months, your appointment will take approximately 30-60 minutes. Follow-up appointments are generally shorter.
How often should I have my eyes examined?
Your eyes should be examined by an experienced Optometrist at least once every 2 years. If you are a contact lens wearer, then your eyes should be examined every 12 months to ensure that the lenses are still fitting correctly and that they are providing you with the best vision possible
What do I have to bring to my appointment?
Please bring to your appointment any glasses, sunglasses or contact lenses that you wear. If you wear contact lenses, please bring the name of your contact lens care system. Please also bring a list of any medications you are taking and ask your family about any history of eye disease or health conditions that may affect the eyes.
Is there parking available?
Although street parking is an option, the most convenient parking can be found at the Cabra-vale Diggers Club or the Dutton Lane car park.